Dentics Cancun is a professional dental clinic staffed with highly trained personnel for the prevention, diagnosis and treatment of diseases of the oral cavity. We at Dentics Cancun offer the most professional and ethical treatment at an affordable manner while being governed by our high standards of care.

Dentics offers creative solutions to our patients as our goal and complete patient's satisfaction. We honor and respect the help from our master dental technician, who brings over 10 years of experience to our practice. Mr. Garcia is well trained and certified with the latest technology with courses in Mexico, Europe and USA.
He is highly proficient in aesthetics, functionality, digital smile designs, surgical guides, restoration of implants and restoration of all on 4 through CAD/CAM technology.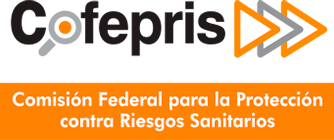 Materials we use
Our lab master technician's mission goal is to meet the needs of our patients by offering material system and cutting edge techniques with the latest equipment and technology from leading brands in America and Europe Market.
• E- max Ips, Ips d.SIGN (registered trademark of Ivoclar Vivadent).
• Cerabien Czr (Noritake registered trademark).
• Ice Zirkon (Zirkonzahn registered trademark).
• Signum Ceramis (Kulzer Heraus registered trademark).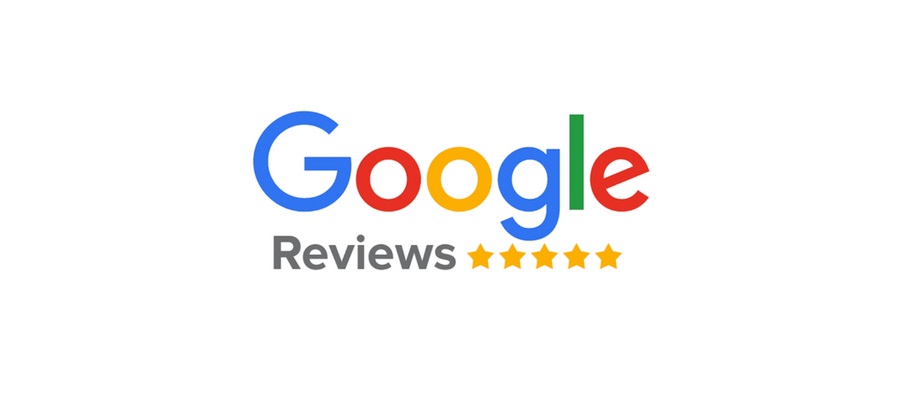 What Our Patients Are Saying
Why travel Dentics Cancun:
With accommodations, flight and your dental work is still less then 60% the cost in the USA or Canada.
Enjoy a short get away vacation along site dental treatment; you will still have the opportunity to enjoy sunny Cancun and its natural beauties.
Our team is highly trained with restoration specialists and oral surgeons, with international courses.
Thoughtful modern dentistry Offering a full range of dental services using advanced technology, just another way we're making the benefits of modern dentistry available to everyone Dentics Cancun is on the few clinics that meet all Mexican Government rules and regulation being certified by COFEPRIS.

Customer Service

High level Technology

Quality standards

Travel Assistance

Free Pick up transportation
We are the only clinic in Cancun with our own Dental Lab using the best quality materials